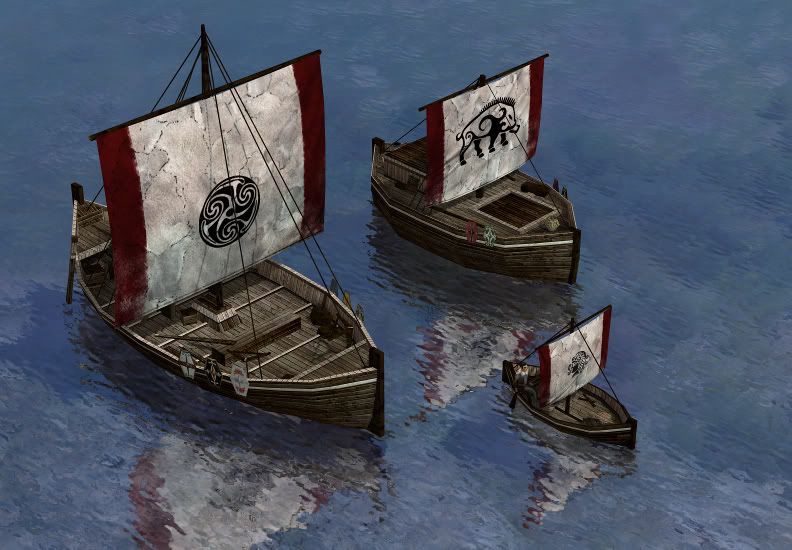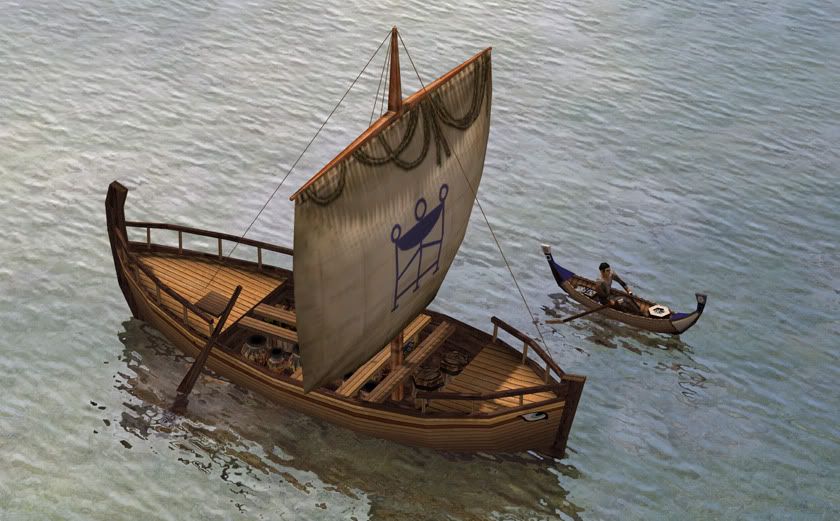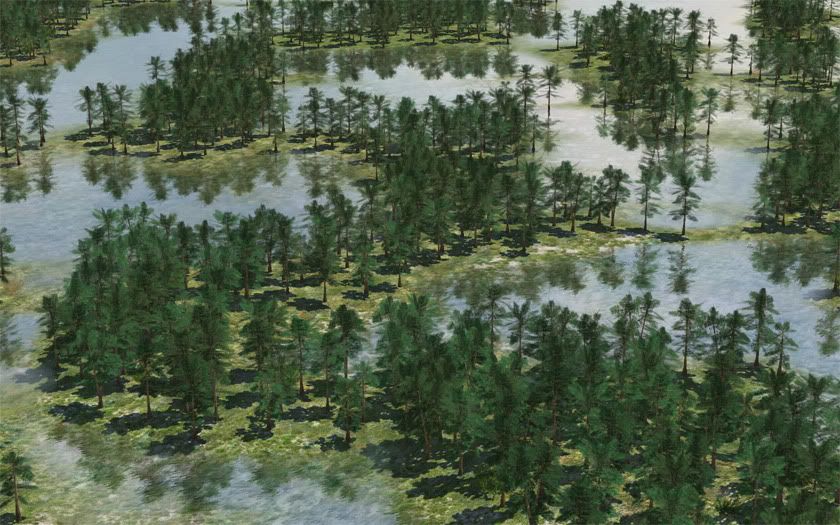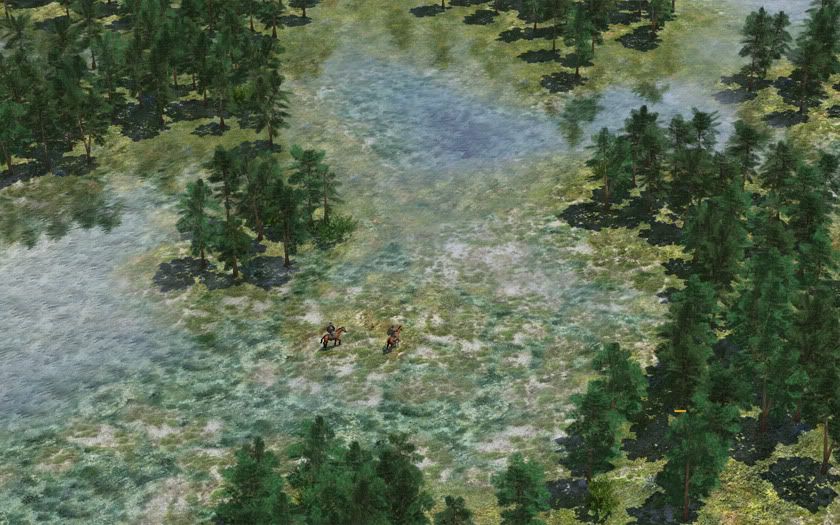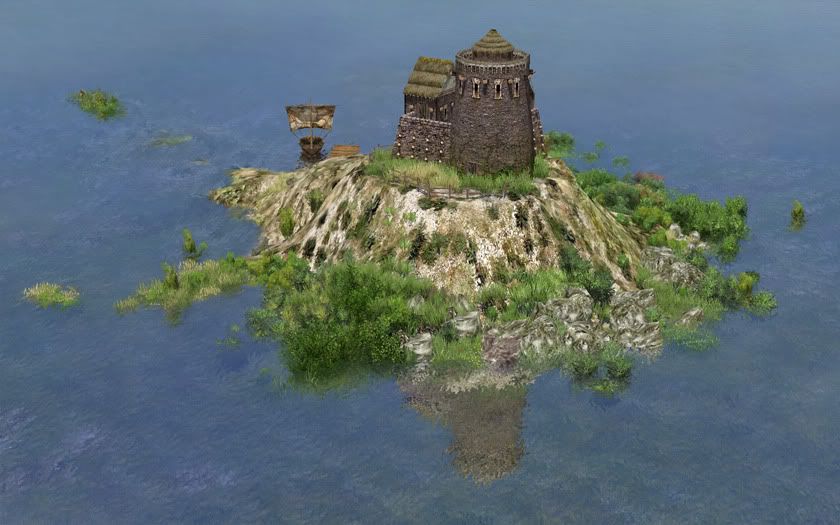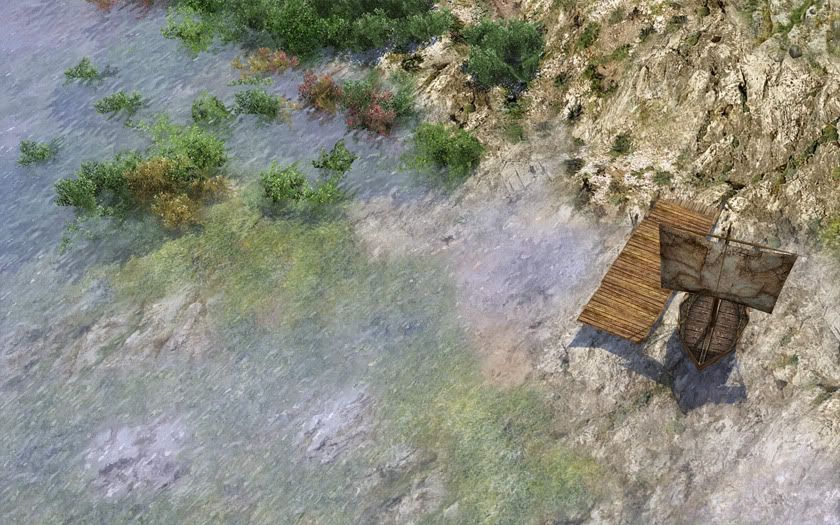 ------------------------------------------------------------------ Original post:
Initially I just want to say the Alpha is great, congrats to the entire team behind it.
I installed the Alpha on my 32bit XP SP3 machine, and this is what I'd created an hour later: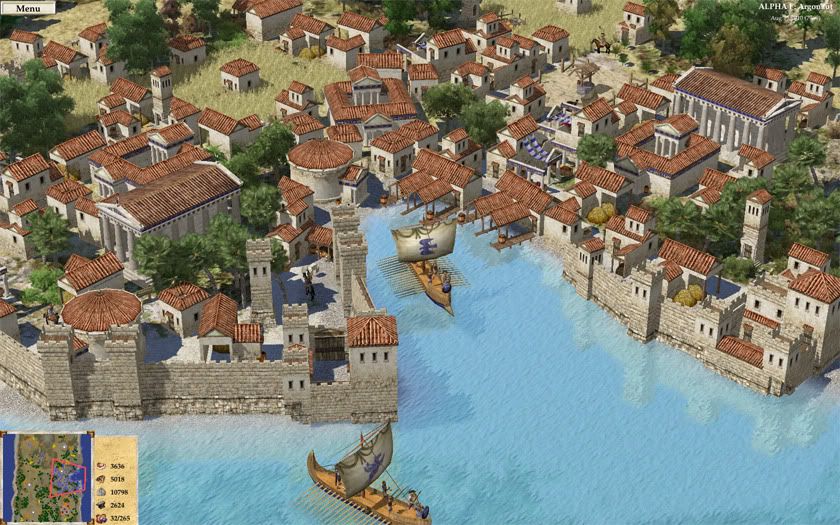 Full size
A few houses after that screenshot was taken 0 A.D. became completely unresponsive and I had to force quit. Overall though I was very impressed by user interfaces, the buildings, the units, the animations, the water, the trees, and lots more. On to constructive criticism:
1) On default settings the shadows looked choppy
2) Only the selection circle is selectable when using the selection box.
3) The obstruction radius prevented walls and towers being connected to one another
4) Can't build on chickens
- Animals prevent placement of buildings
Those are my initial thoughts - hope they are helpful!
Edited by Pureon, 01 February 2011 - 09:36 AM.