Quote
Scenario Designers: Create playable scenarios from descriptions within the Design Document using our custom Atlas scenario design tool. Emphasis is on playability and balance. Must be able to match the quality and style of existing custom maps. Good eye candy work is appreciated, but the emphasis is--again--on playability and balance. Willingness to collaborate and take constructive criticism is a must. When applying, please post screenshots of some of your scenario design work from other games, as well as at least 3 screenshots of map work done from within Atlas.
I find that I have less time to create new scenarios for each release. This release I am focusing on helping get the
Persians
out the door and then after them comes the venerable
Romans
. Like I say in the description above, we're looking for someone who can match the style and quality of the existing custom maps. If you want to study a few, then these maps would be good examples:
Acropolis II
Belgian Bog
Cycladic Archipelago
Death Canyon
Gallic Fields
Siwa Oasis
Oasis II
Serengeti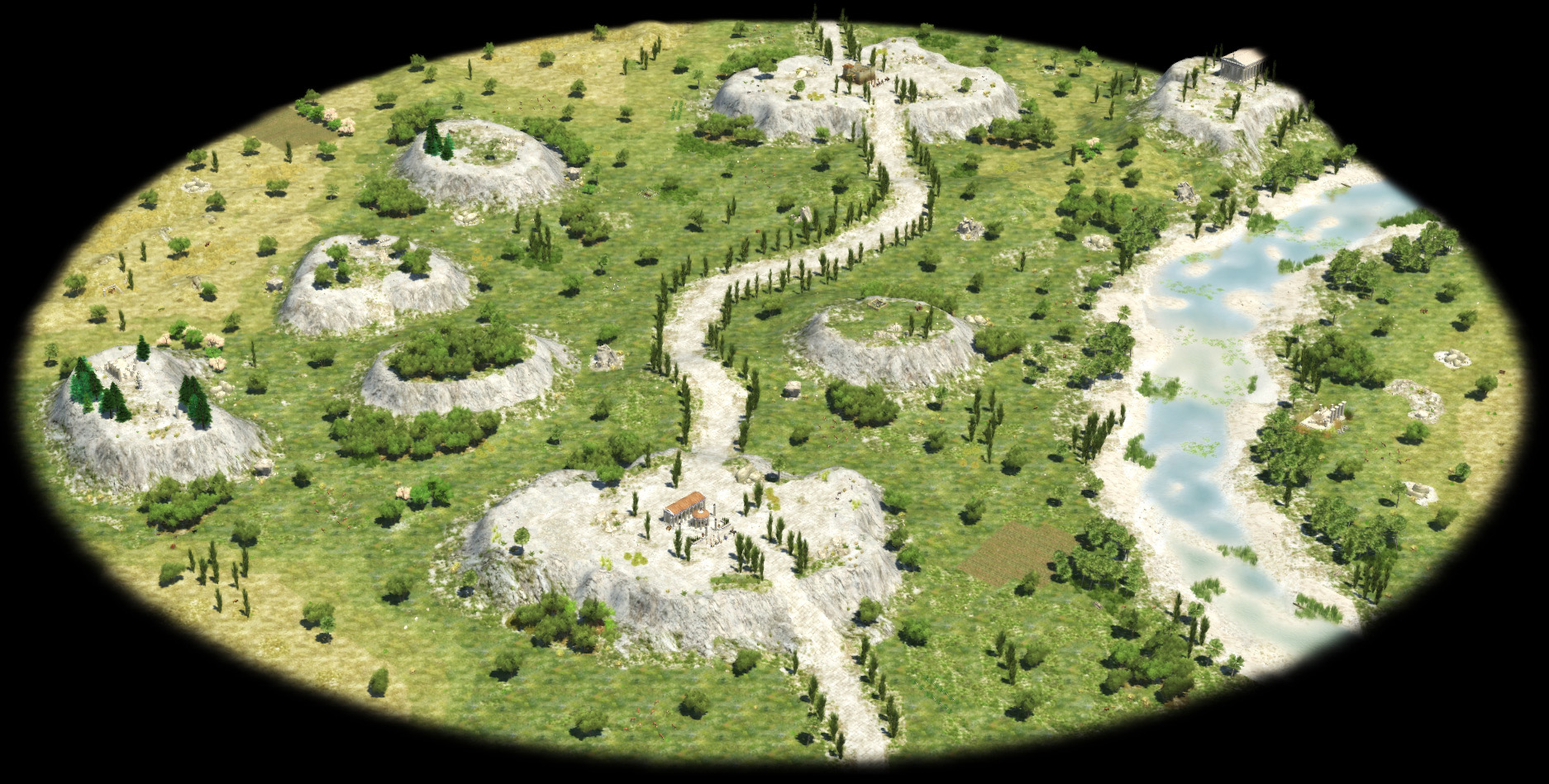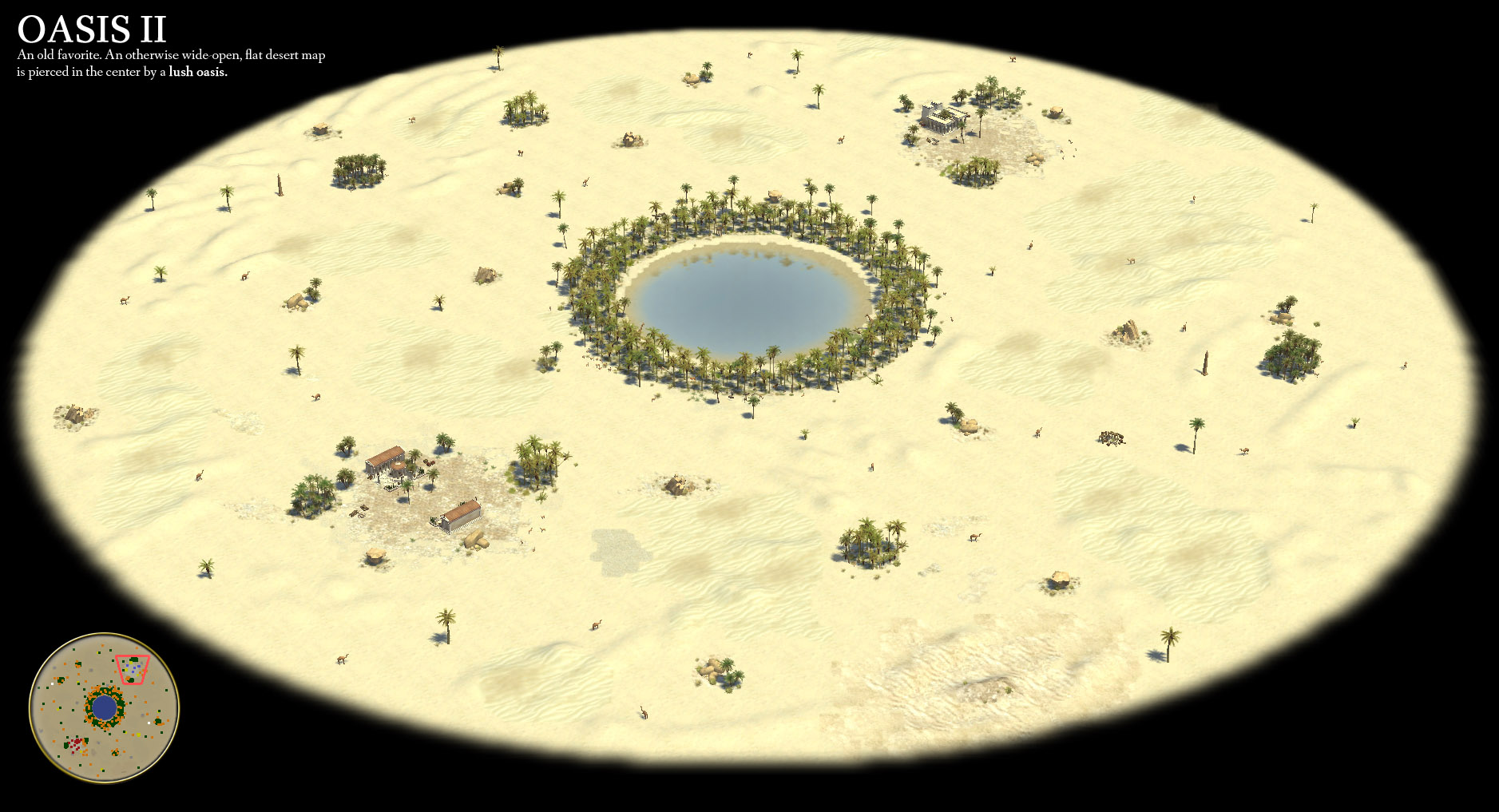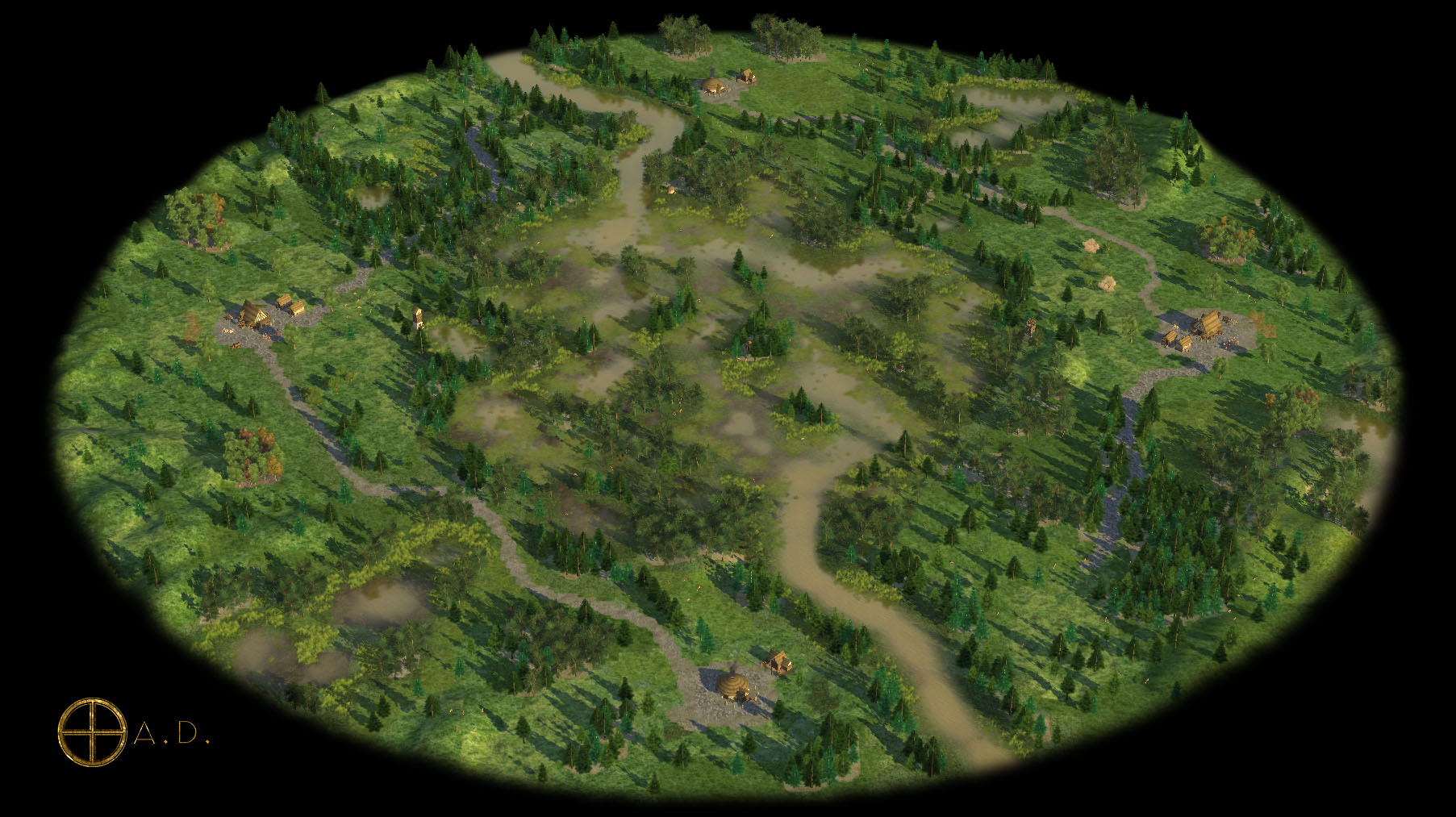 Not only will your work add to the growing list of playable custom maps for thousands of players, but they will serve as examples to random map scripters as they design their random map scripts to mimic our high quality maps. The above 4 map examples are actually not in the Design Document, but they represent common design elements for RTS maps. You will have wide latitude here.
The following actually are in the Design Document: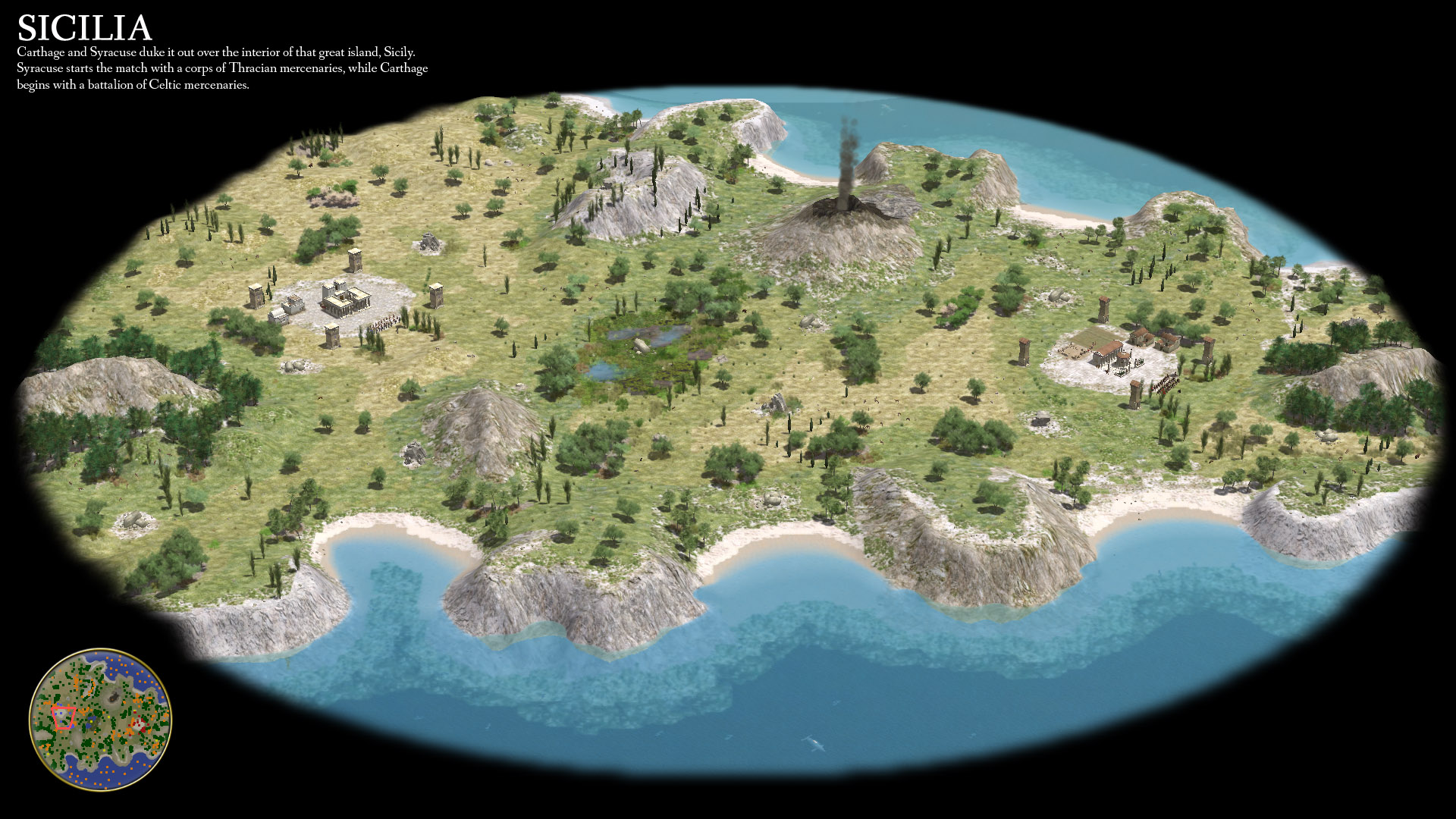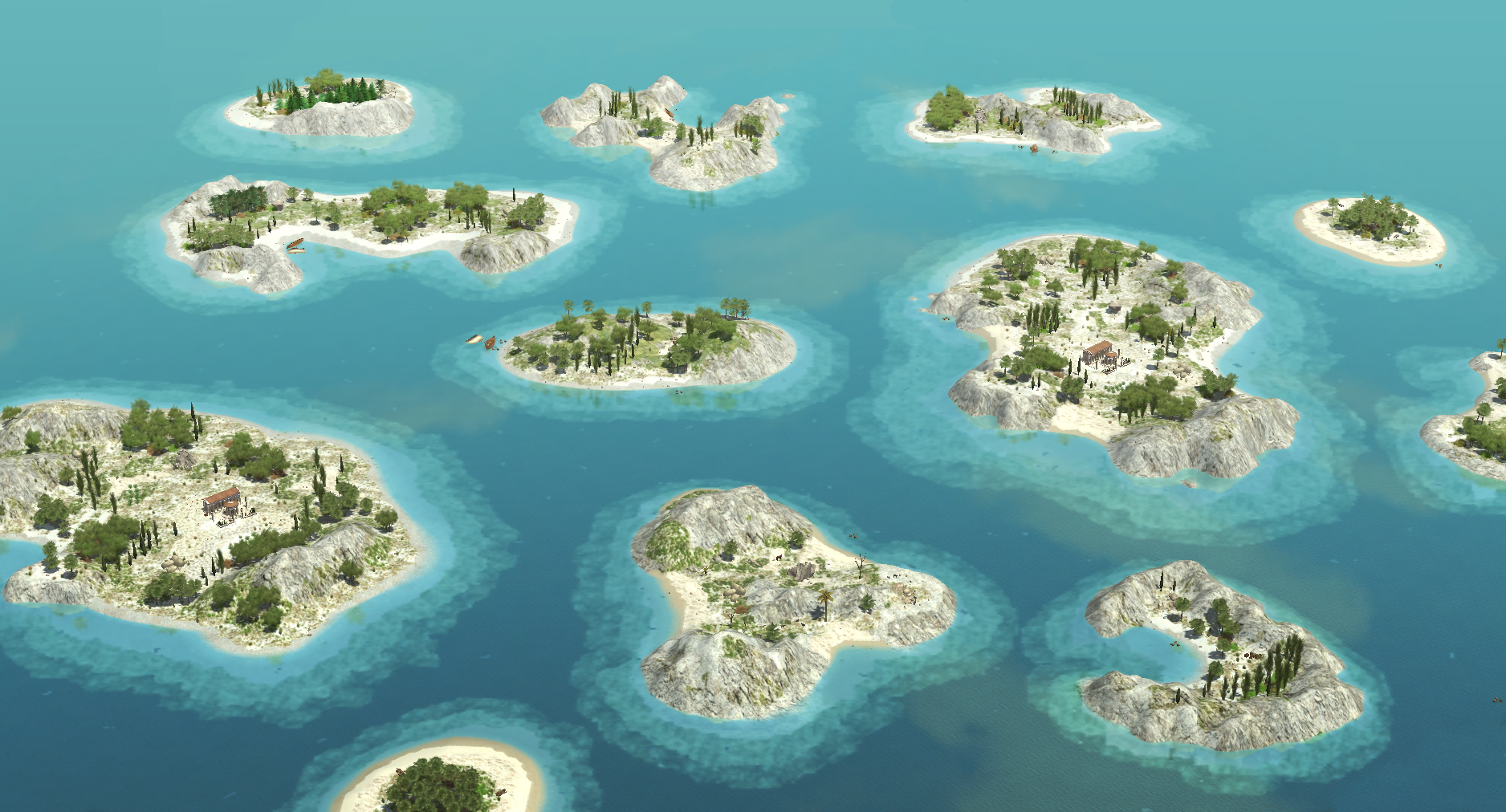 See the Design Document here ---->
Clicky
<---- for a comprehensive list of what we'd like to see. Many of these maps will not end up being in the first release in random map form, so it would be nice to have a wide variety of custom maps available to players based upon this list.